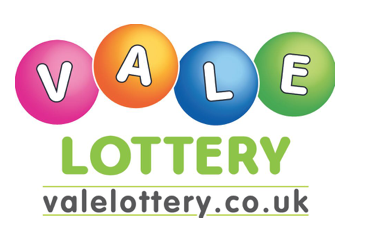 WOULD YOU LIKE TO BE IN WITH A CHANCE OF WINNING UP TO £20,000?
If the answer is yes, then don't miss this opportunity to sign up for the Vale Lottery and at the same time raise additional funding for the Orchard Ground Association.
The Vale Lottery is a new initiative that has just been launched to support Aylesbury based causes and give anyone in the UK the opportunity to win £20,000.
SO HOW DOES IT WORK?
All supporters will get the chance to win prizes for just £1 per week.
Every ticket has a 1 in 50 chance of winning a prize every week!
The draw will take place every Saturday night. The first draw took place on Saturday 28th November 2015.
Winners will be advised directly, so if you don't have the time to check if you've won, the Vale Lottery will let you know! Importantly Orchard Ground Association will receive 50% of all ticket sales from our supporters that sign up!
HOW DO I SIGN UP?
All you have to do to sign up by visiting our Vale Lottery page at (click on the link below)
www.valelottery.co.uk/support/orchard-ground-association and follow the instructions.
Supporters have several options on how to pay, either by Direct Debit or Card payment and can sign up to both recurring monthly payments (which can be stopped at any time) or fixed periods of 13, 26 or 52 weeks payable in advance via a card.
Don't miss the chance to win £20,000 and support the Orchard Ground Association!
Feel free to pass on the details to any friends and family as the more people that sign up, the more money raised for our facilities.
Thank you for your continued support and good luck to everyone who enters the draw!